Uply Media, Inc Launches KeepBlooming7 iPhone Cases On Amazon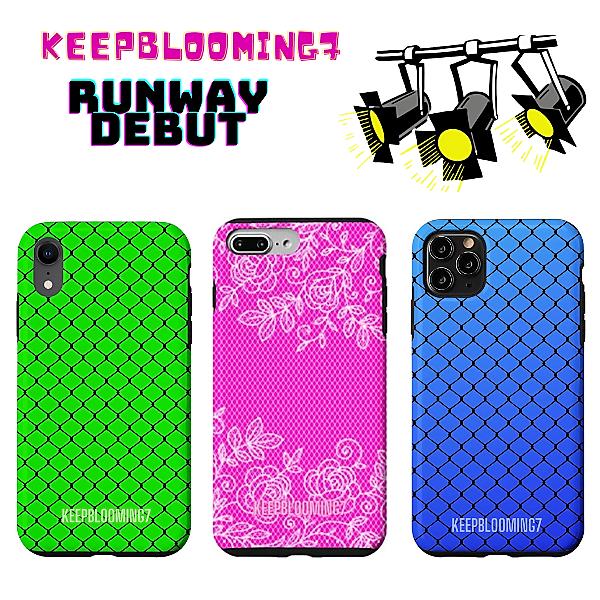 (Beverly Hills, CA) – High fashion iPhone cases are on track as the hottest phone accessories and top holiday gift ideas for this season. Uply Media, Inc today announced the launch of their KeepBlooming7 brand dressing up phones in style. Offering a fierce collection of iPhone cases now out on Amazon and for free Amazon Prime delivery.
This newest phone case collection is already turning heads among the 100 million iPhone users and readily available in standard sizes. Which accounts for 45 percent of all smartphone users located in the United States.
Source: Open PR