Top Holiday Gifts Guide Ideas Mindfulness Training Journal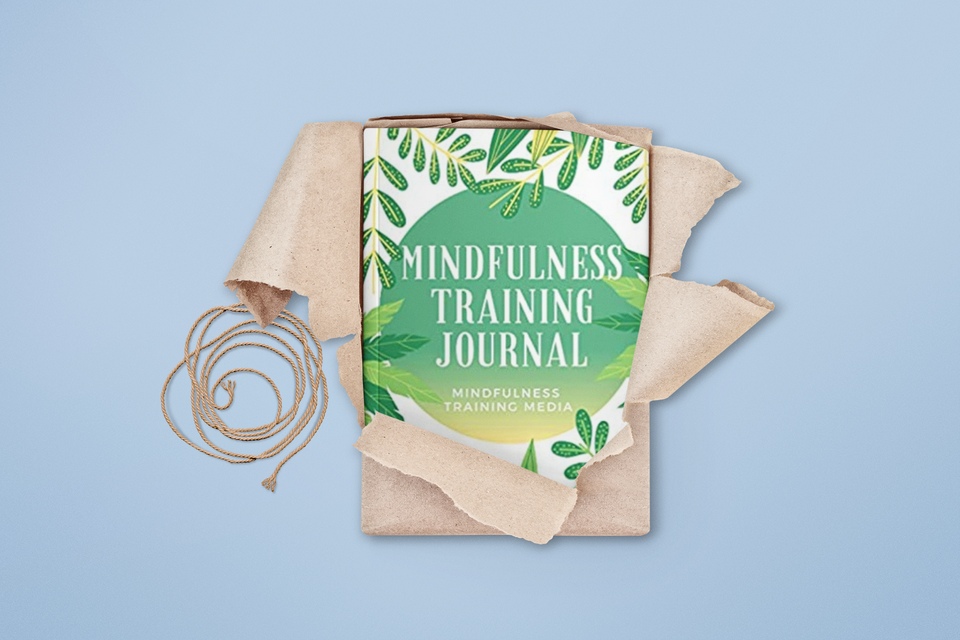 Give the gift that can help others with their quality of life and state of being conscious or aware by living in the moment. Mindfulness Training Journal by Mindfulness Training Media, from Uply Media, Inc is ranked among top holiday gift guide ideas for the 2020 season. Ranked as a best-seller on Amazon in paperback for Marriage, Meditation (Books), and Textbooks now also available with fast free Prime shipping delivery.
If winning at life is considered to be 90 percent mental and 10 percent physical existence, practicing mindfulness training can enhance mental strength to become superior in life success skills.