Uply Media, Inc Launches Footbul.Crypto NFTs World's First DWeb Virtual League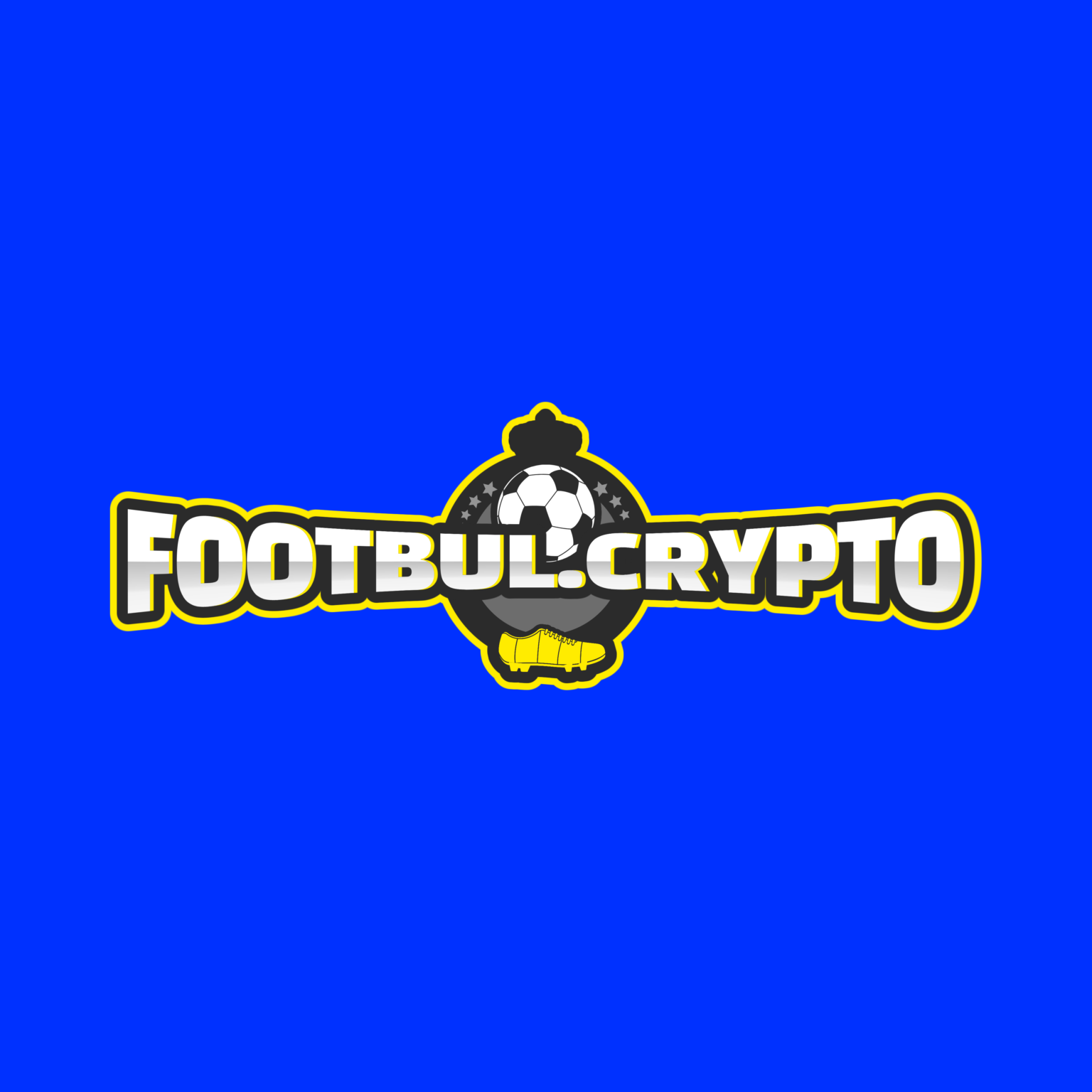 (Atlanta, Georgia) – Over 50% of the world's assets are owned by less than 1% of the population. Uply Media, Inc a company developing innovative Blockchain Websites, today announced the launch of FOOTBUL.CRYPTO NFTs V3 the world's first DWeb Virtual League on Ethereum's Blockchain extension.
"We are very grateful and humbled by the excitement for NFTs implemented from the Origin of FOOTBUL.CRYPTO and the mass potential our new developing virtual economy will hold in the marketplace," stated Kyle Ransom, CEO and Co-founder of Uply Media, Inc.