Comparable Domains Sold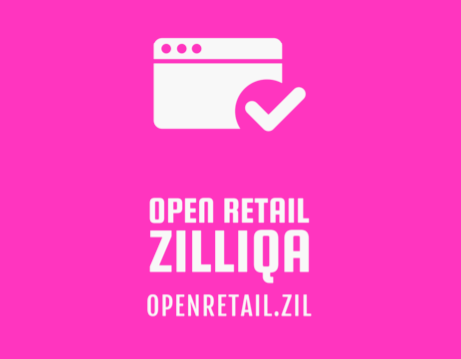 Digital.com more than $25,000 Brand.com more than $25,000 Auction.com more than $25,000
Earnings Potential:
Since 2014, Overstock has brought in a reported $5 million per annum for each year (used in financial contexts) in Bitcoin payments and as many as 100,000 merchants worldwide now accept the digital currency as tender.
Expedia, Dish, Microsoft, and many other companies now accept Bitcoin as a form of payment.
Private Key Wallet Holder Representative:
Contact Kyle Ransom, CEO of Uply Media, Inc.
Directly (404) 914-3143
Email: Info@uplymedia.com