Publishing and SEO Services
"Boost Your Online Presence with Expert Publishing and SEO Services – Drive Traffic, Improve Rankings, and Maximize Visibility!"
What we do
We Help Our Clients Build Publishing ROI
Content Powerhouse
Elevate your online presence with our blogging, SEO, and publishing solutions.
SEO Supercharge
Boost rankings and traffic through strategic SEO and content optimization.
Publishing Excellence
Expand your reach with expert content creation and publishing.

Uply Media's Blog Publisher Content Creator
About us
Unleash the Power of Your Unique Story to Connect with the Perfect Audience.
At UPLY MEDIA, we understand that your story is the heartbeat of your brand. It's what sets you apart, captures attention, and builds meaningful connections with your target audience. That's why we're here to help you unlock the full potential of your story and craft a compelling brand that resonates with the right people.
The Connection
We develop tailored marketing strategies that speak directly to your ideal customers.
The Concept
Through captivating content, engaging visuals, and impactful messaging, we ensure your story reaches the hearts and minds of those who matter most.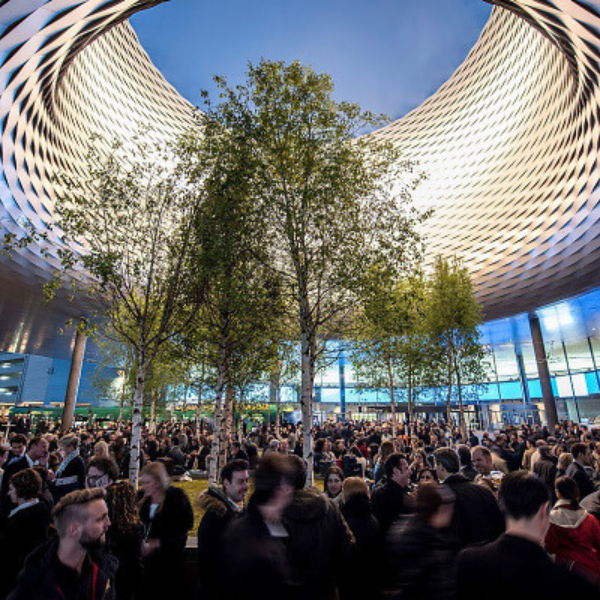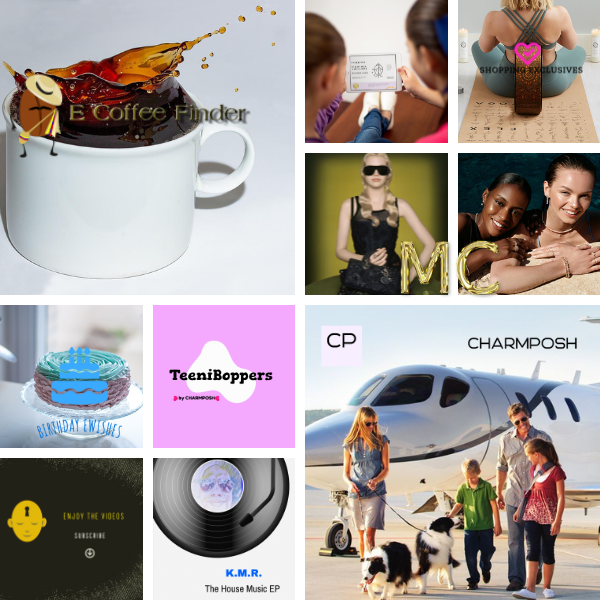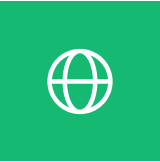 Global Reach
Content Marketing
The Reach
Top Publisher Media Brands
Our team of skilled professionals specializes in storytelling and branding strategies that propel your business forward.
---
Publishing Assets Worldwide
---
Unleash Digital Dominance: SEO-Powered Publishing, Your Business's Growth Engine
In today's hyper-connected era, blending strategic publishing with robust SEO isn't just a strategy; it's your business's turbocharged engine for explosive growth. This dynamic duo transcends traditional marketing, turning your website into a customer magnet and global marketplace.
$129
Content Boost
Supercharge SEO
1 article of 1000-1500 words or more
Delivered within 24 hours
$897
Content Push
Capitalize SEO
5 articles of 1500-2000 words or more
Delivered within 48 hours
$2500
Authority Builder
Enterprise SEO
10 articles of 2000-2500 words or more
Delivered within 72 hours
Here are some frequently asked questions
UPLY MEDIA — Where Expertise Meets Efficiency: Your Powerhouse for Rapid, High-Impact Content Marketing.
UPLY MEDIA is more than a content creation agency; we're your allies in the digital space, your behind-the-scenes architects building your online empire one stellar word at a time. Ready to witness the power of expertise delivered efficiently?
Q: What makes UPLY MEDIA different in the realm of Publishing and SEO?
A: UPLY MEDIA stands out as a beacon of innovation and results in the digital landscape. We're not just a service provider; we're your strategic partners in growth. Our unique approach intertwines the art of compelling publishing with the science of razor-sharp SEO strategies, ensuring your content isn't just consumed, but it resonates and drives action. With our finger constantly on the pulse of ever-evolving SEO trends and a deep understanding of the publishing industry, we craft bespoke strategies that position you not just as a choice, but as the only logical choice in your market.
Q: Can UPLY MEDIA deliver quick results without compromising quality?
A: Absolutely. At UPLY MEDIA, efficiency and excellence go hand in hand. Our team of seasoned writers and SEO specialists are adept at operating under tight deadlines to deliver content that is not only engaging and SEO-optimized but also maintains the highest standards of quality. Our streamlined processes are designed to produce rapid results, ensuring your content is timely, relevant, and perfectly poised to capture market trends as they emerge.
Q: How does UPLY MEDIA ensure content aligns with my brand identity and goals?
A: We believe that content should be a mirror, reflecting your brand's identity, values, and objectives. That's why our process begins with an in-depth consultation to fully grasp your brand's essence, your market position, and your short-term and long-term goals. This holistic understanding forms the bedrock of our content strategy, ensuring that every piece we craft not only speaks in your brand's voice but also advances your strategic objectives.
Q: Will I be able to measure the impact of UPLY MEDIA's Publishing and SEO services?
A: Definitely. Transparency and measurable results are cornerstones of our service philosophy. We provide comprehensive analytics reports that detail the performance metrics of the content we produce and the SEO strategies we employ. From web traffic and search engine rankings to engagement rates and conversion metrics, you'll have a clear, quantifiable snapshot of your ROI, empowering you to make informed decisions about future strategies.
Q: Which industries can benefit from UPLY MEDIA's services?
A:
UPLY MEDIA's suite of services is designed to propel businesses across a diverse range of industries into digital prominence. Here's how we tailor our expertise to meet the unique needs of each sector:
E-commerce:

For online retailers, visibility is the gateway to increased sales. We specialize in optimizing product descriptions for clarity, persuasiveness, and SEO impact. Our strategies are designed to capture the attention of potential buyers, guiding them seamlessly from search engine results to your virtual checkout lines.

Hospitality and Travel:

In an industry where new destinations and experiences are constantly emerging, standing out is key. We employ cutting-edge SEO tactics to ensure your offerings capture the attention of eager travelers. Our content marketing strategies delve deeper, providing valuable insights into destinations, accommodations, and unique travel experiences, setting you apart as a premier option for travelers' needs.

Healthcare and Medical Services:

The healthcare sector is inundated with complex information. Our expertise lies in distilling complicated medical jargon into accessible, user-friendly content. Through local SEO, we ensure your services reach patients in your vicinity, establishing your practice as a local leader in healthcare provision.

Technology and Software:

In the fast-paced tech world, staying relevant is crucial. We craft content that not only highlights the cutting-edge features and benefits of your tech products but also resonates with tech-savvy audiences. Our SEO strategies are fine-tuned to the dynamics of the tech industry, ensuring your innovations are front and center in relevant search queries.

Finance and Insurance:

Trust and authority are the currencies of the financial sector. Our content is designed to educate, elucidate, and build trust among consumers seeking financial guidance or products. Simultaneously, our SEO services are tailored to attract those in need of financial solutions, positioning your brand as a beacon of reliability.

Real Estate:

The real estate market thrives on visibility and appeal. We leverage local SEO to ensure your properties shine in local searches, attracting potential buyers and renters. Our content strategies are crafted to showcase each property's unique features, painting a picture that prospective clients can't resist.

Education and E-learning:

Educational content must be authoritative and engaging. We extend the reach of educational institutions and e-learning platforms through strategic SEO, ensuring your courses and content are easily discoverable. Our content marketing services further enhance knowledge sharing and promote the value of your educational offerings.

Legal Services:

Legal expertise is sought after in moments of critical need. We optimize your firm's online presence through SEO, ensuring clients find your services when they need them most. Our content marketing not only showcases your expertise in various legal areas but also establishes your firm as a bastion of legal knowledge and assistance.

Home Improvement and Construction:

Homeowners seek services they can trust. We utilize SEO to make your services prominent in local searches, connecting you with customers in your area. Our content marketing strategies highlight your services, craftsmanship, and unique selling propositions, making you the go-to choice for home improvement and construction needs.

Hospitality and Food Services:

The way to a customer's heart is through their stomach, and SEO is the map they use to find you. We employ local SEO strategies to draw diners to your establishment. Our content marketing goes beyond, tantalizing potential customers with menus, recipes, and behind-the-scenes glimpses into your culinary artistry.
In each of these industries, UPLY MEDIA doesn't just offer services; we offer tailored solutions, expertly designed to catapult your brand into the spotlight, right where your audience needs you to be.
Useful Articles
From The Blog
Profitable Implementation Strategies for Custom GPTs in Businesses Key Takeaways Understand the unique capabilities and benefits of custom GPTs for businesses Explore key steps in implementing GPTs effectively in different business sectors Learn about optimizing GPT integration for enhanced business operations and customer engagement In today's fast-evolving digital landscape, businesses are continually seeking innovative ways…